WHAT WE DO
SCIENCE SERVICE SUPPORT
Founded in 1993, Labtech International is a boutique distributor. Our aim is to establish long-term, mutually beneficial relationships with our suppliers and customers.
LEGAL
CONDITIONS OF SALE
The contract between you and us when you buy your lab equipment from Labtech.
ETHICAL
Code of Conduct
Since our foundation in 1993 Labtech has attached great value to acting in a professional, honest and ethical manner. Our Code of Conduct summarises the standards our employees and suppliers must adhere to.
PROFESSIONAL
ISO 9001 COA
For over 10 years we have complied with this international standard of good business practice.
A proven track record of bringing cutting-edge, innovative products to the UK market and establishing them as market leaders.
Labtech Ltd. has been Sage Science's distributor in the UK for over seven years and we couldn't be more thrilled with our partnership. For our market, Labtech sells to all the key institutions and seems to have a knack for finding new accounts. We're fortunate to have a champion of our products in the UK with such a high level of technical sales expertise. Their support of our products is just terrific. Labtech is absolutely a top performer for us.


Rosemary O'Brien, Director of Sales, Sage Science Inc.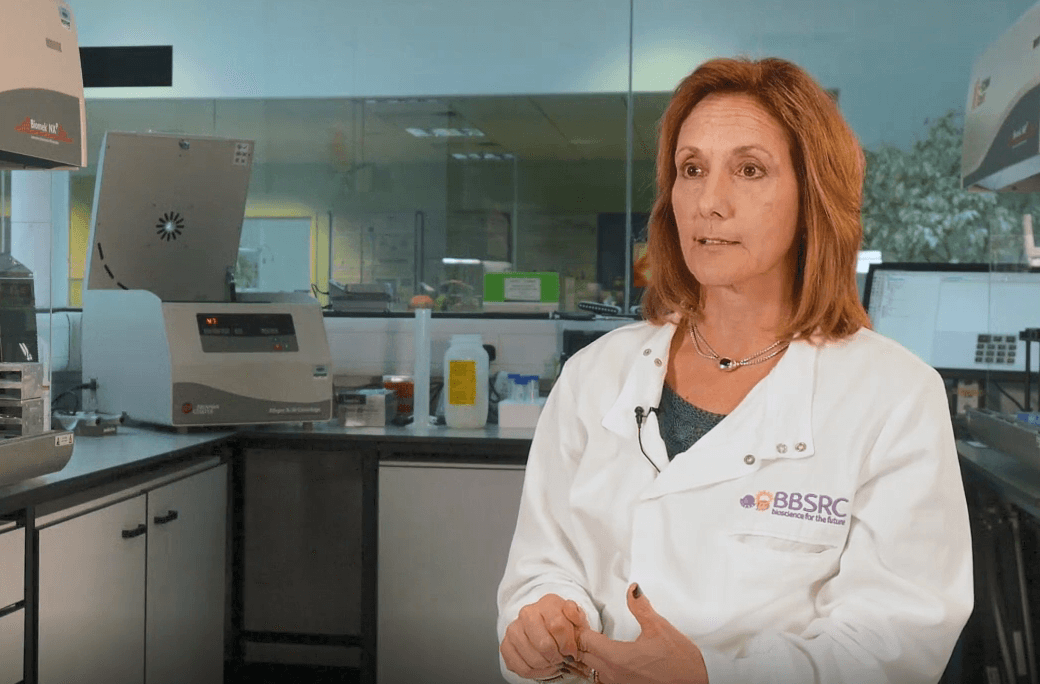 A dedicated in-house service team. Experienced manufacturer-trained engineers based around the UK for on-site service and repairs
It is a pleasure to work with Labtech. I particularly value the effort they put in to training and after-sales support to ensure that customers are able to fully use their products. I love the fact that Labtech is continually investing time to understand the research needs of their customers and in turn innovate their product offering so there is always new and exciting technology to consider to build research capability.


Dr Esther Karanukaran, Chemical and Biological Engineering, The University of Sheffield

Product specialists with post-doctoral research experience for applications and product support. An internal support team for a fast and efficient response to customer enquiries.
Labtech has been Etaluma's exclusive UK partner for many years and is our top performing international sales channel. This is due to a high level of technical expertise, product knowledge and market savvy. Many of their customer-facing personnel possess advanced degrees and have often worked in the same kind of labs as their customer. This includes understanding the application, confirming a solution and supporting the implementation in an ongoing consultative relationship.


Chris Shumate, CEO, Etaluma Inc.