ReCO2ver – Rapid Recovery Incubator
ReCO2ver provides precision control over the environmental conditions that your cells need to thrive, whilst delivering unprecedented recovery over those conditions after they have been interrupted.
Innovative design and technologies ensure rapid recovery to the set points for temperature, CO2 and relative humidity after door openings. The time taken for optimal growth conditions to be regained is minimised, crucial for the integrity of your research.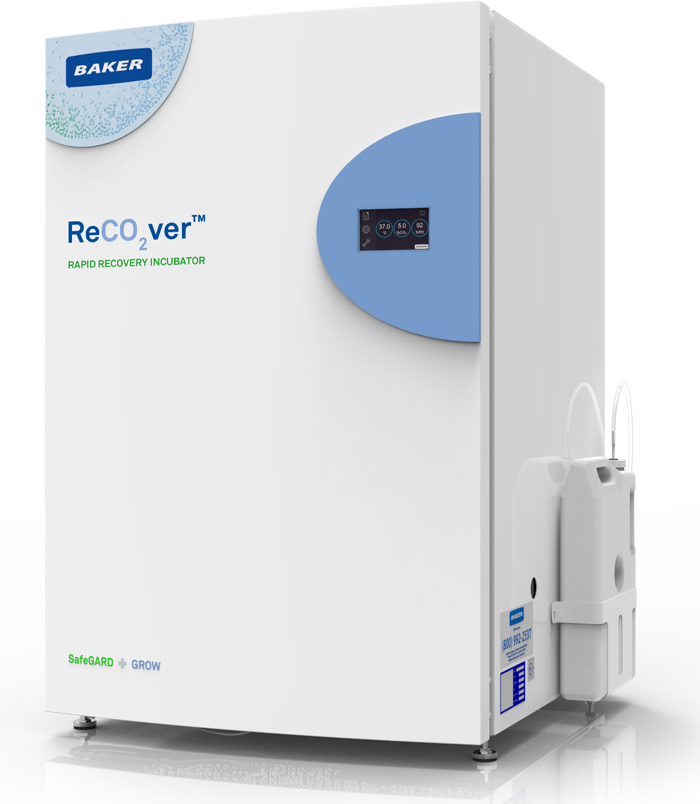 Unlike the majority of incubators, ReCO2ver allows users to accurately define and control relative humidity as well as CO2 and temperature. This active humidity control prevents condensation forming even at high levels of RH (>90%).
Baker have been at the forefront of biosafety and biocontainment for over 70 years, having introduced the world's first clean air workstation. This unrivalled experience has been put into ReCO2ver to ensure that precious cell cultures are protected from contamination. ReCO2ver uses a large full face HEPA filter and uniform downward airflow to rapidly sweep away and capture contaminants, delivering better than ISO Class 4 air.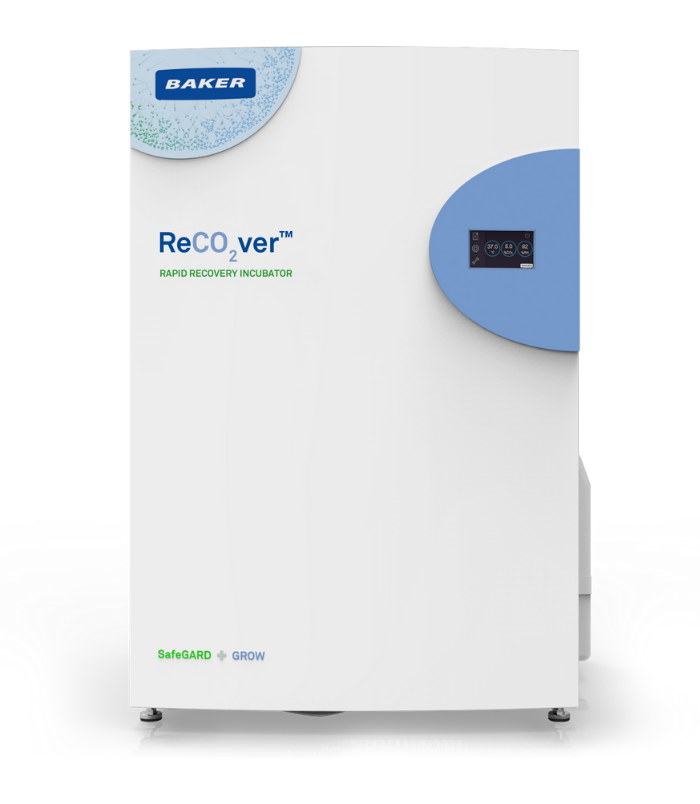 VIEW OUR PRODUCT RANGE
Labtech has worked in partnership with world leading manufacturers of laboratory kit for over 25 years.