Since 2001 the NanoDrop range has revolutionised sample quantification. The New NanoDrop Eight is a PC controlled 8 sample microvolume spectrophotometer which provides fast, accurate and reproducible data.
Measure 8 samples in under 20 seconds, a whole 96 well plate in under 6 minutes. Auto-blank and auto-measure to streamline your workflow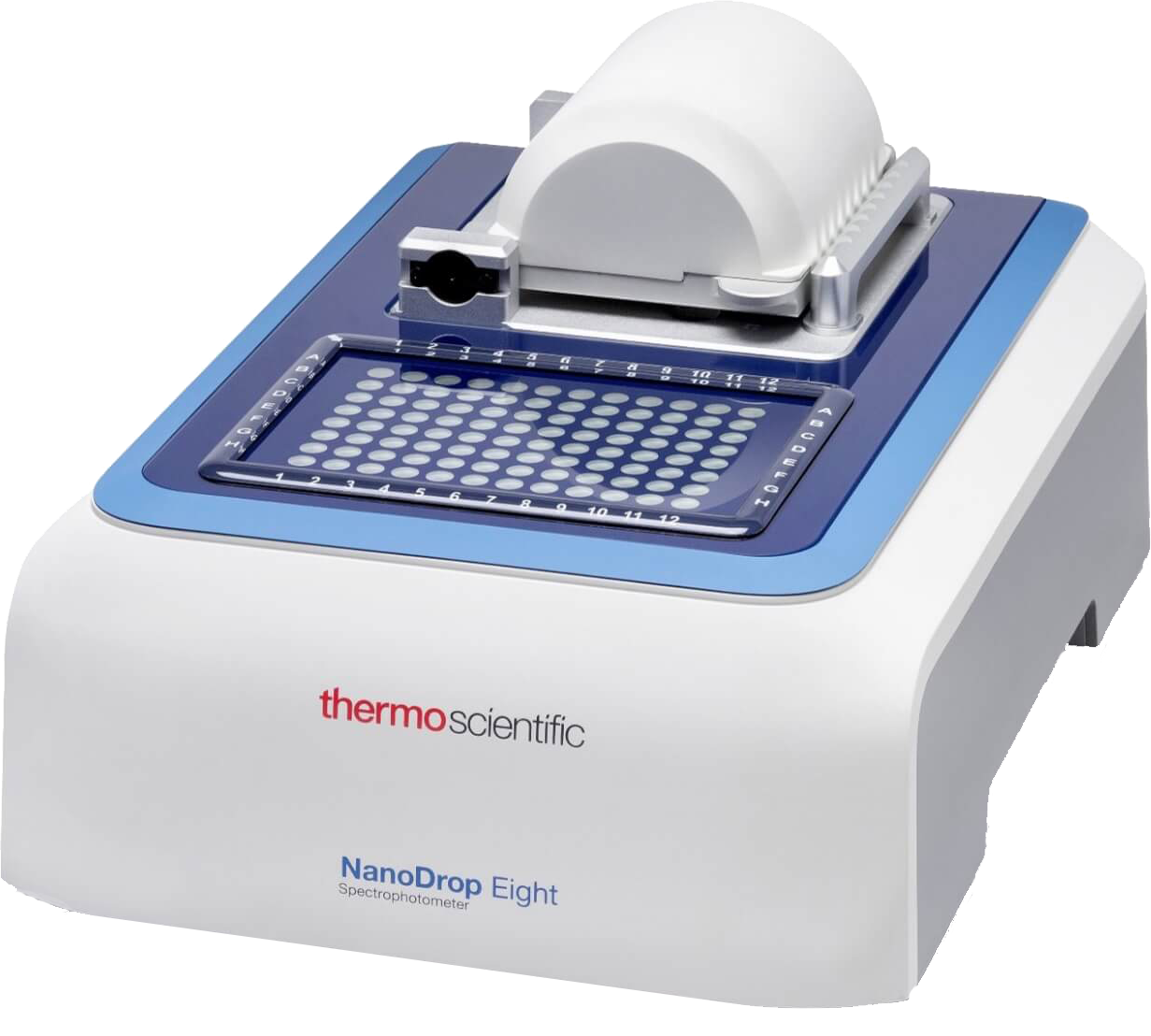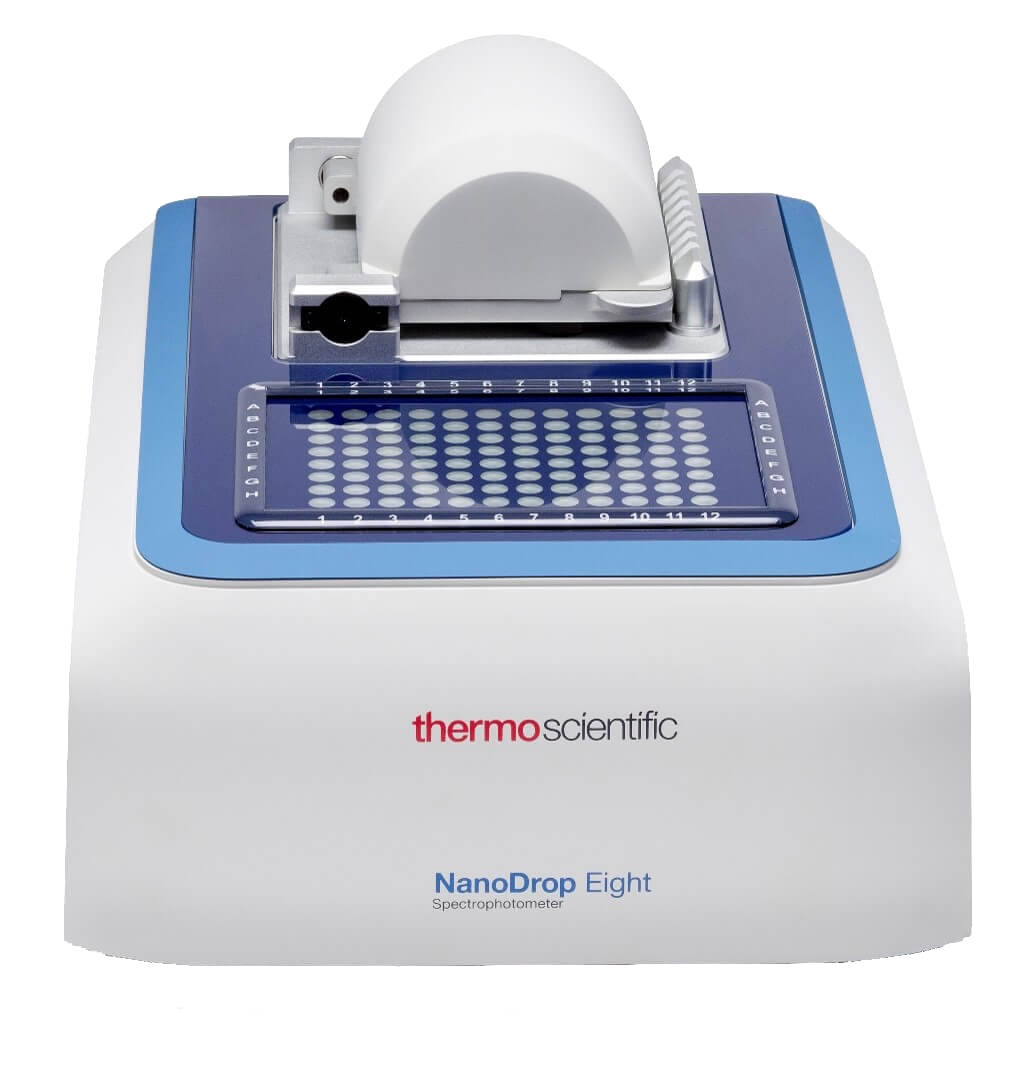 Export data into leading LIMS with ease. Optional SciVault software provides compliance with 21 CFR part 11
Intelligent Sample Analysis
Identify and correct for contaminants, including the ability to differentiate between mammalian DNA and RNA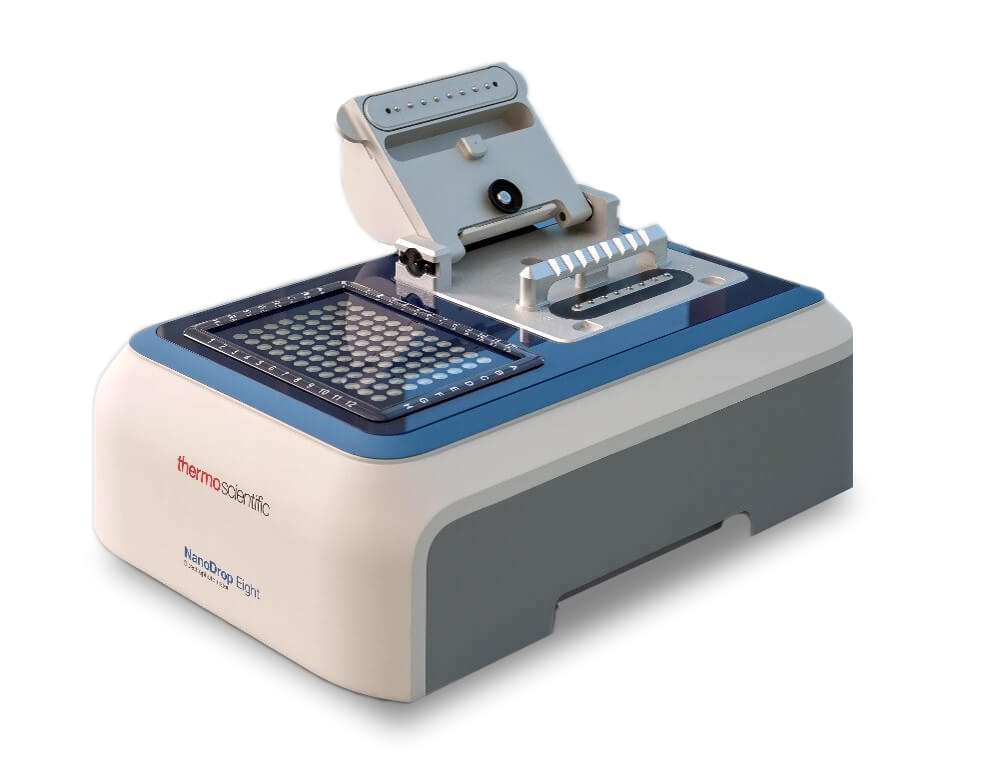 VIEW OUR PRODUCT RANGE
Labtech has worked in partnership with world leading manufacturers of laboratory kit for over 25 years.