The Importance of Physiologically Relevant Oxygen Conditions in Cell Biology
Paving the way to more meaningful science: Labtech introduce's the Physoxia webinar series to discover the importance of physiologically relevant oxygen in cell research. The only cells that get to see atmospheric oxygen levels are those of the outer layer of the skin. Even as the air enters our lungs, the actual concentration is reduced until at the alveoli we are at 13%, the brain 3-5% and under hypoxic conditions as in tumours, it can be down to 0.1%.
Labtech have created a platform for this growing community with the Physoxia Webinar series, where we host credible scientists to present their work to an online audience, and provide the environment for discussion, questions and even bridging collaborations. Labtech provides the tools to enable cell culture in physiologically relevant oxygen conditions – as cells exist in vivo. Only then is it possible to achieve data that translates correctly for therapies.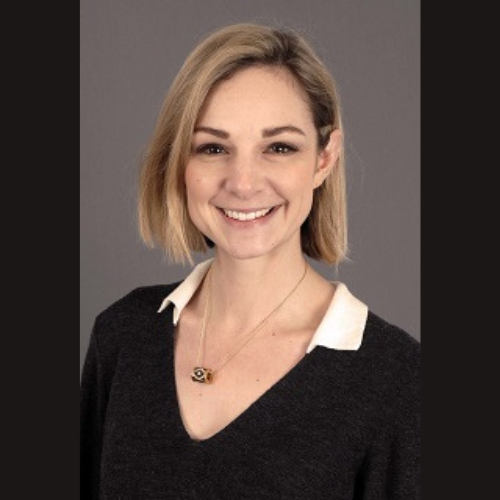 Pathological activation of HIF-1 by signaling cascade mutations in myeloid neoplasia.
Presented by Dr. Katherine Bridge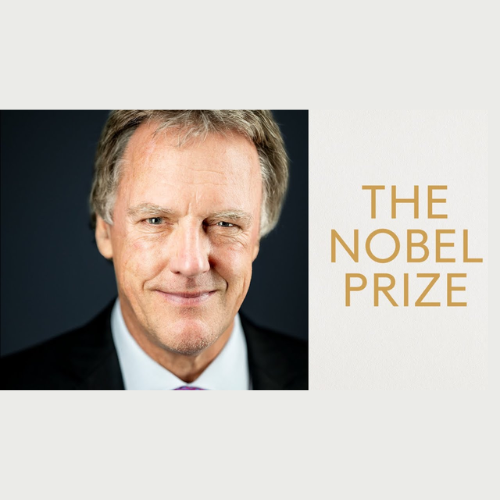 The importance of oxygen in cellular physiology, the story of Sir Peter Ratcliffe's 2019 Nobel Prize.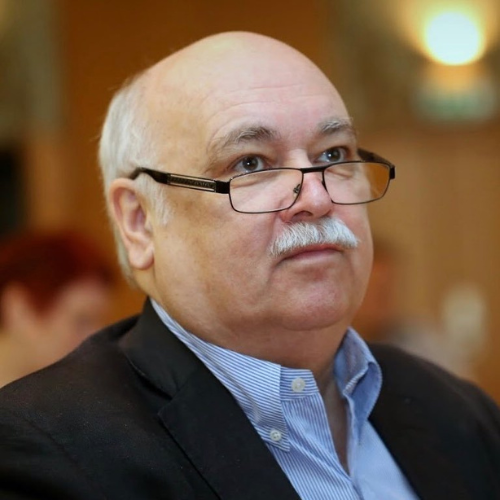 Defining physiological normoxia for improved translation of cell physiology to animal models and humans.
Presented by Prof. Giovanni E. Mann., King's College London.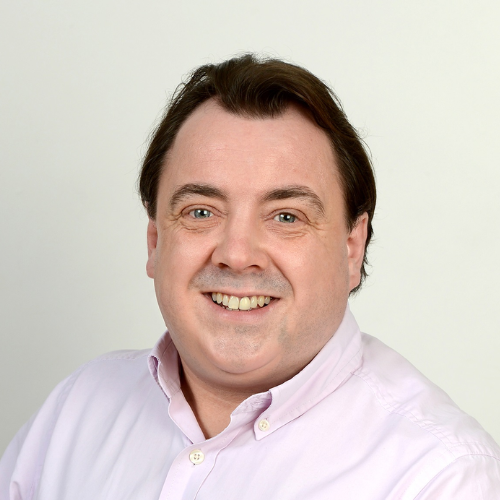 The impact of controlled oxygen in stem cell biology and regenerative medicine.
Presented by Prof. Nick Forsyth., Keele University.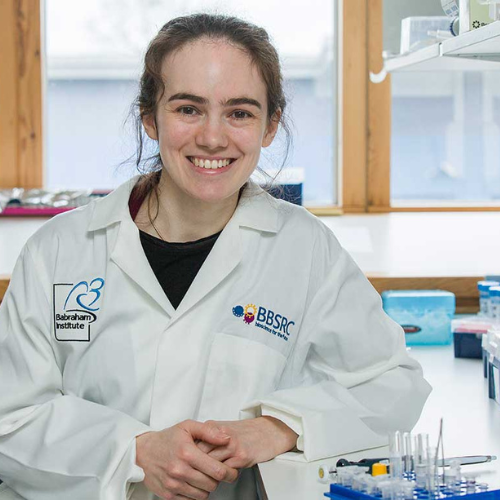 Oxygen-dependent control of T-cell mediated immunity.
Presented by Sarah Ross Ph. D., The Babraham Institute.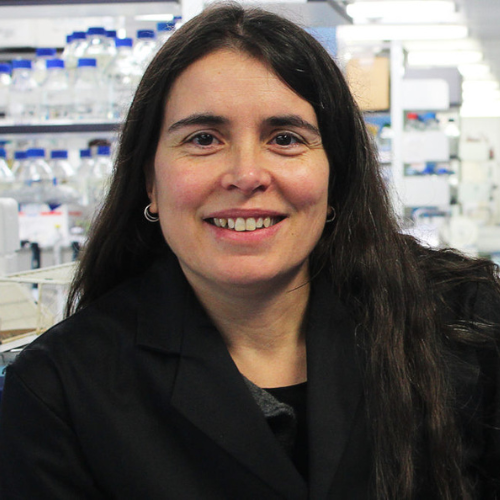 O2 as a signalling molecule, lessons from chromatin analysis to transcription pathways.
Presented by Prof. Sonia Rocha, Liverpool University.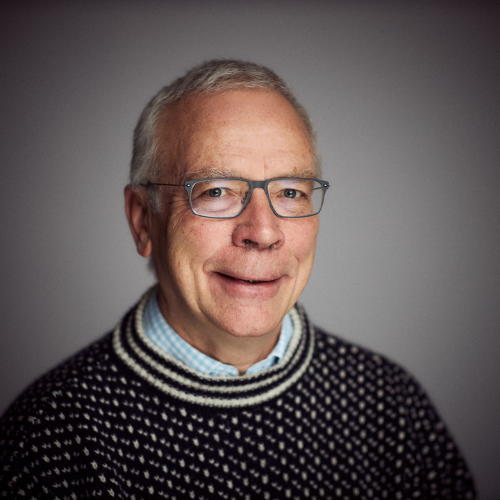 Immunological effects of Phd2 silencing and systemic hypoxia in the mouse.
Presented by Prof. Chris Pugh, Oxford University.