JEOL SEM specimen stubs are manufactured from vacuum grade aluminium and available in four stub styles with varying sizes:
JEOL cylinder-style specimen stubs (standard) 
JEOL angled stubs for specimen observation at 45º or 90º – with or without using tilt on the SEM stage
JEOL stub swivel mount with a 15mm diameter –  can be tilted 90° in both directions
JEOL dish-style cylinder 12.2mm diameter SEM stubs, for preparation of liquids directly onto the stub. The dish design prevents liquid from dripping from the stub
If you need a JEOL specimen stub which is not offered here then please contact us. We can manufacture custom stubs – or often suggest a solution using standard stubs.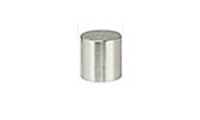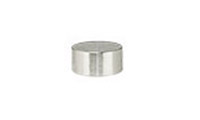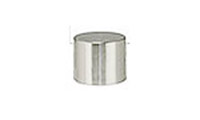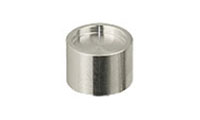 Dish type
Ø12.2 x 10mm JEOL stubs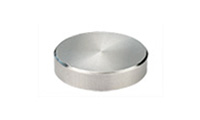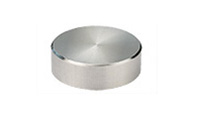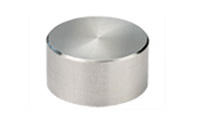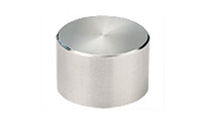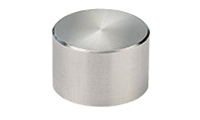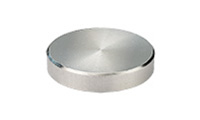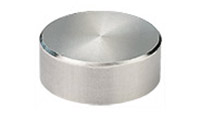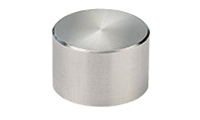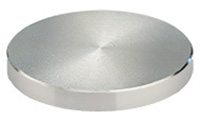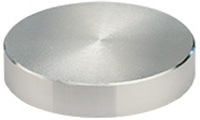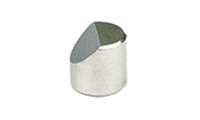 45°
Ø9.5 x 9.5mm JEOL stubs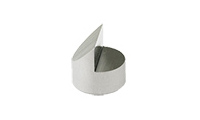 45°/90°
Ø9.5 x 10mm JEOL stubs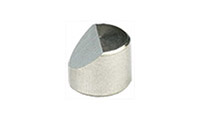 45°
Ø12.2 x 10mm JEOL stubs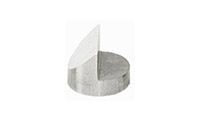 45°/90°
Ø12.2 x 10mm JEOL stubs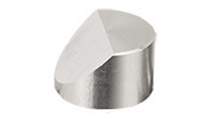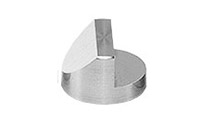 45°/90°
Ø25 x 16mm JEOL stubs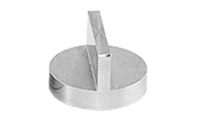 Double 90°
Ø25 x 16mm JEOL stubs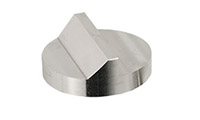 45°/90°
Ø32 x 12mm JEOL stubs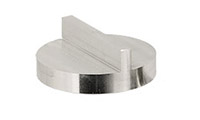 Double 90°
Ø32 x 12mm JEOL stubs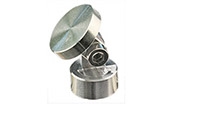 JS15 JEOL stub, swivel mount
Ø12.2 x 25mm
JEOL Ø9.5mm cylinder stubs
JEOL Ø12.2mm cylinder stubs
JEOL Ø25mm cylinder stubs
JEOL Ø32mm cylinder stubs
JEOL Ø50mm cylinder stubs
JEOL Ø9.5mm angled cylinder stubs
JEOL Ø12.2mm angled cylinder stubs
JEOL Ø12.2mm dish cylinder stubs
JEOL Ø25mm angled cylinder stubs
JEOL Ø32mm angled cylinder stubs
JEOL Ø12.2mm swivel angled cylinder stubs
EM-Tec JSM4 swivel mount adaptor with M4 – JEOL Ø12.2mm

EM-Tec JSM4 swivel-mount adaptor with M4, aluminium – JEOL Ø12.2mm (each)

£

41.69 Add to basket

JEOL stub swivel mount, Ø12.2 x 21mm, +/- 90 degree, Ø12.2mm

EM-Tec JS15 JEOL stub swivel mount, Ø12.2 x 21mm- +/- 90 degree, aluminium – JEOL Ø12.2mm (each)

£

43.45 Add to basket