Stub storage boxes and chambers
Labtech offers a wide range of SEM storage boxes and options for short term storage, archiving storage and shipping of valuable SEM specimens.
There are multiple options for SEM stub and mount storage including super robust boxes, clear stub boxes, wooden boxes and single tubes.

For sensitive specimens which need protection from oxygen, humidity and contamination we offer special versions of the EM-Storr vacuum storage and the EM-Tec Safe-Storr inert gas specimen storage box for SEM stubs.
SEM stub storage solutions: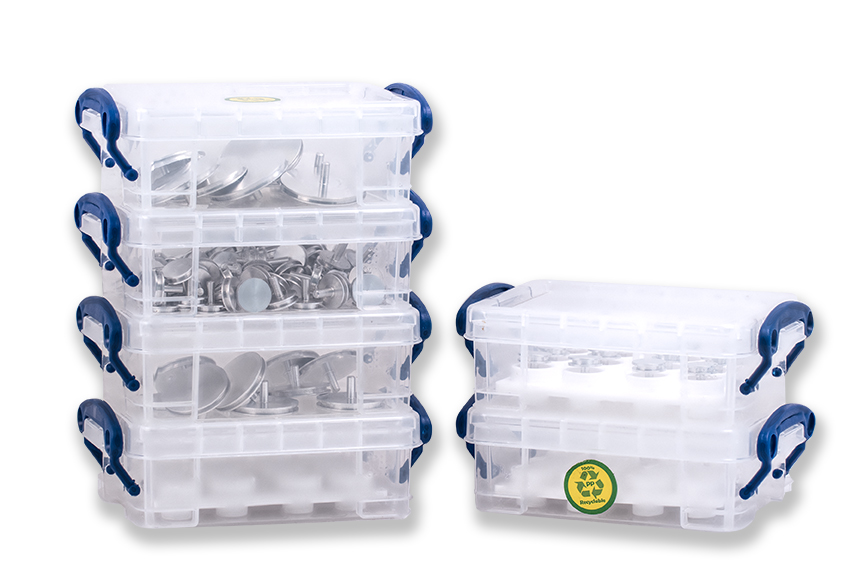 Really Robust storage boxes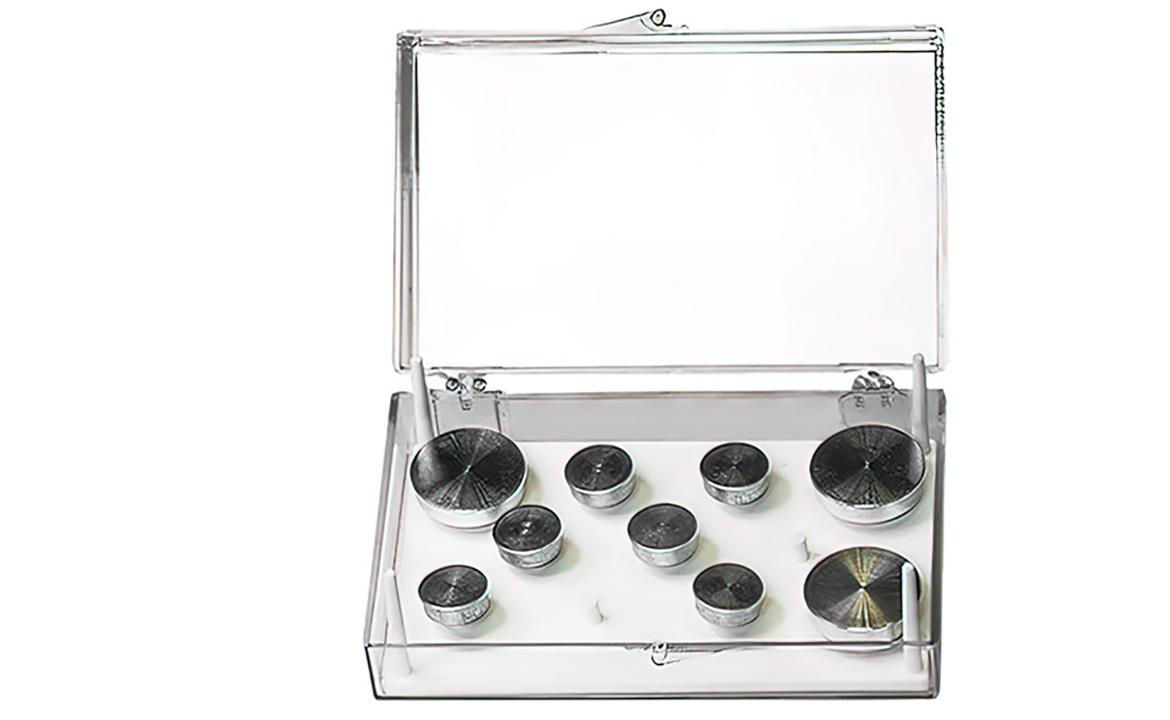 Standard clear stub boxes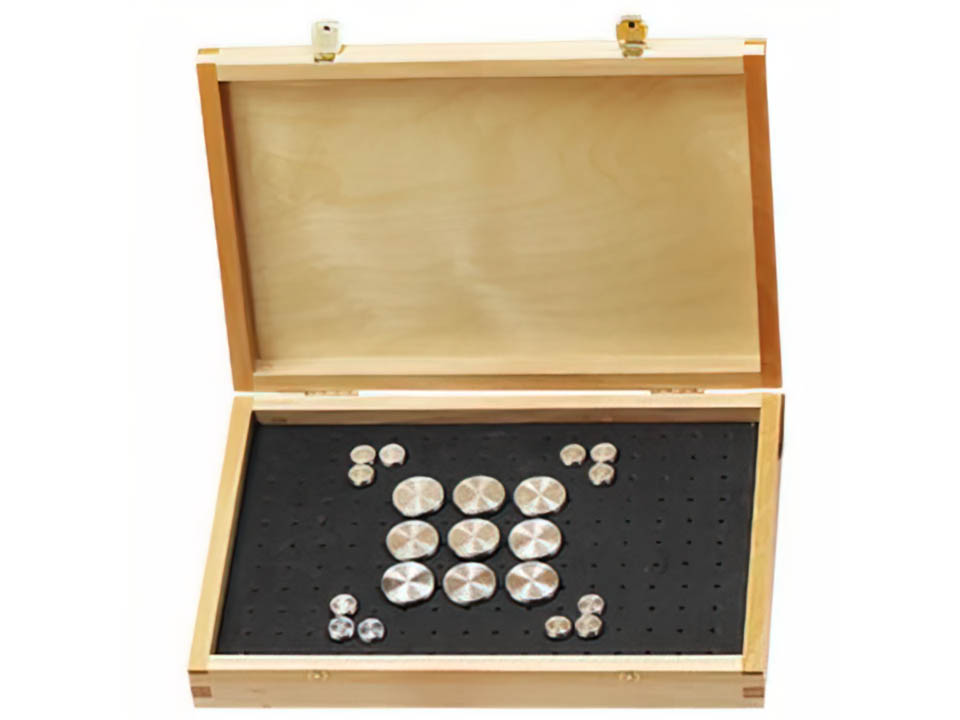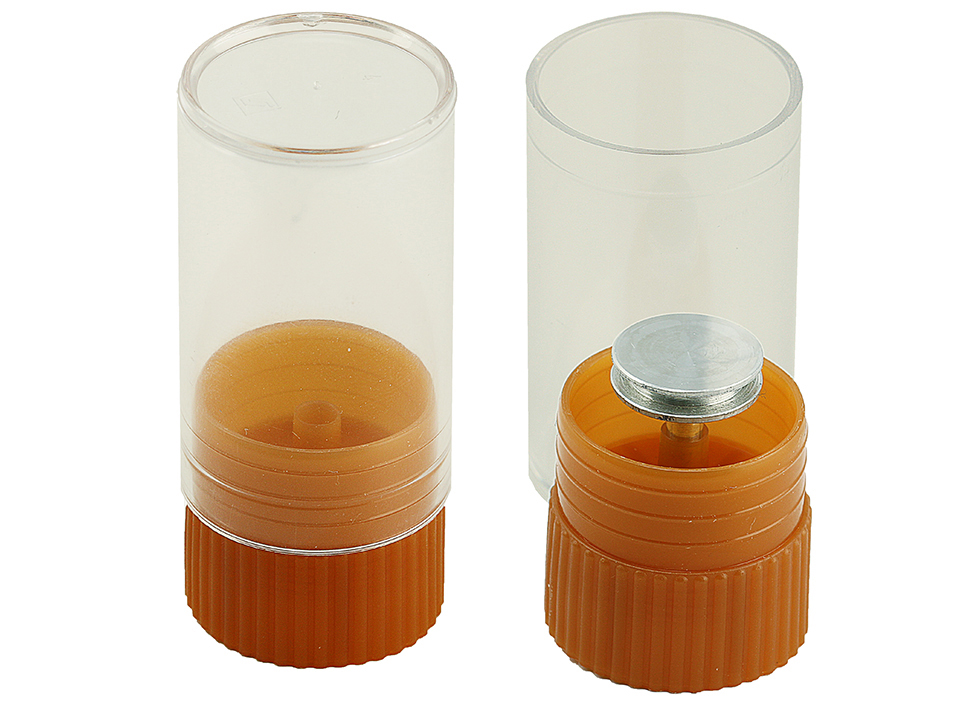 Storage tubes for single stubs
Really Robust boxes for SEM stubs
Clear boxes for SEM stubs
Large capacity wooden boxes for SEM stubs
Single storage tubes for SEM stubs
Single storage tubes with M4 thread for Hitachi SEM stubs