Kleindiek LOS Lift-out Shuttle is an innovative tool that provides a faster, more reproducible and simpler procedure for FIB lift-out. LOS is an intuitive and cost-effective specimen preparation solution that offers greater reliability than ex-situ lift-out techniques and higher throughput than other in-situ lift-out solutions. Combining an advanced microgripper with a precision substage for increased throughput, reduced FIB time and reliable results.
It can be retro fitted to most makes and models of FIB that lack this functionality
In-situ lift-out techniques have become reliable methods for preparing specimens for TEM and atom probe inspection.
The Lift-out Shuttle is compatible with the load-lock systems of most SEMs and FIBs.

When used with SEMGLU vacuum compatible glue, LOS eliminates the need for gas precursors and thus the Contamination of the sample associated with IBID techniques.

Combining LOS with the innovative

 iLO software control interface enables even easier and faster TEM sample preparation.
Brochure download: lift-out-shuttle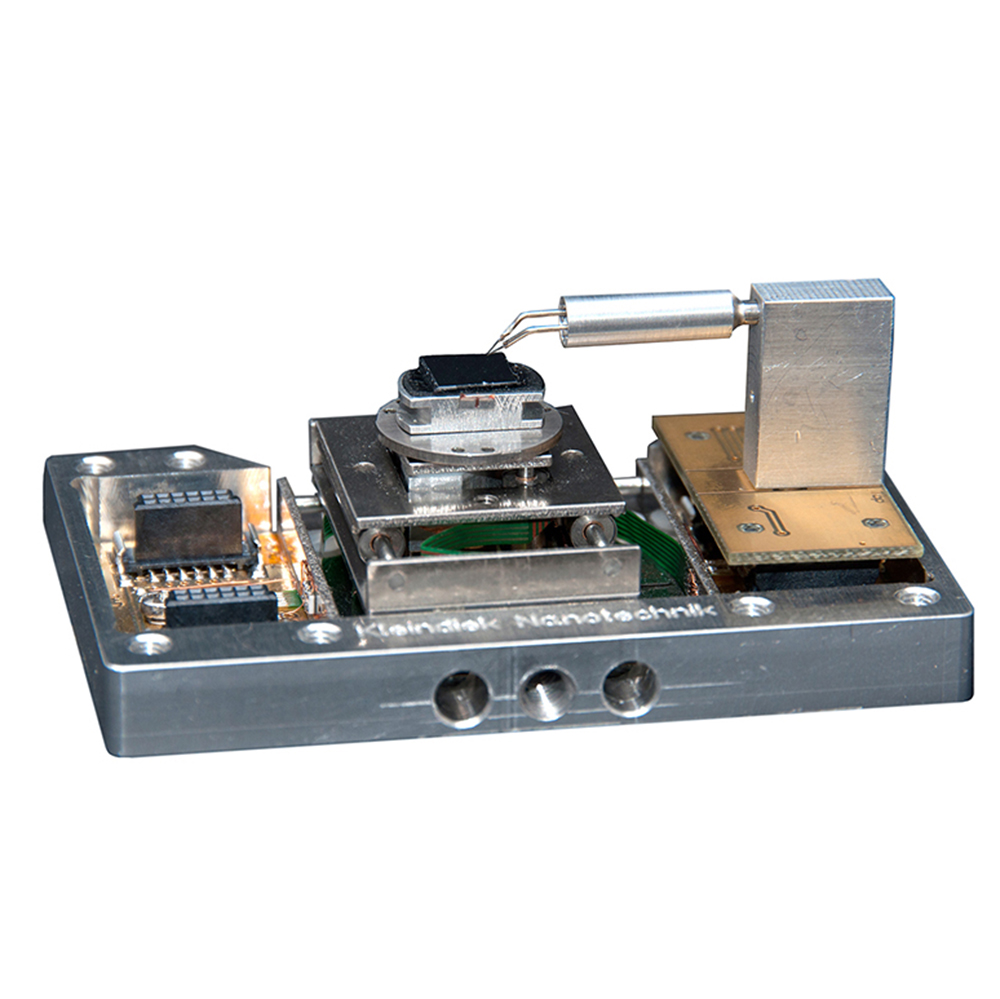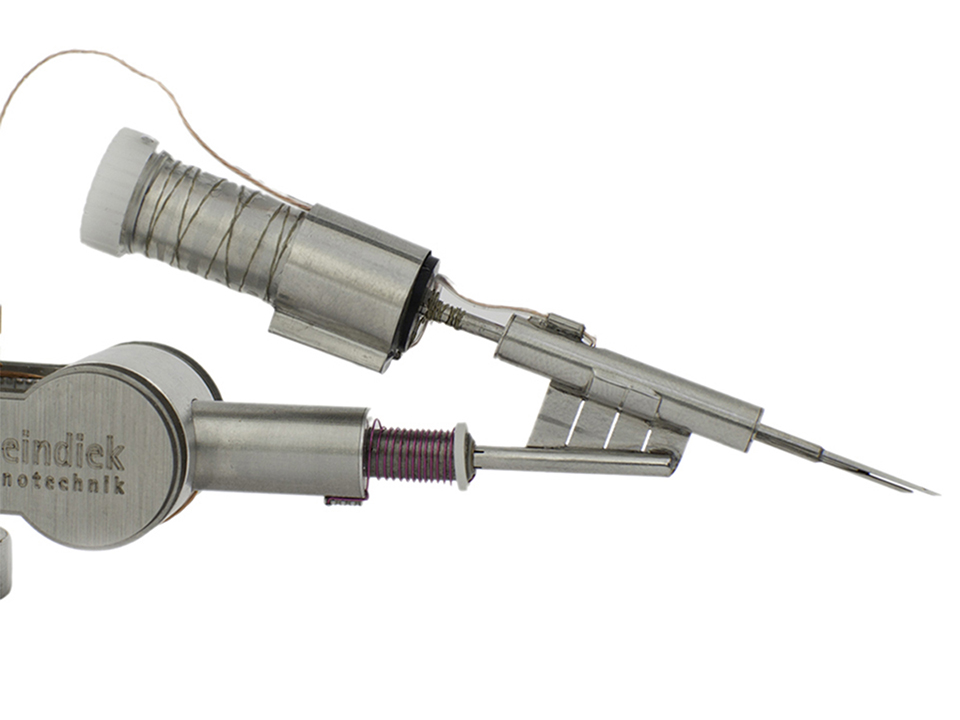 Substage on load-lock compatible platform
Maximum specimen size: 30 mm,
Travel: X and Y = 10 mm
Travel: Z = 3 mm
Travel: R = 360 deg (unlimited)
Speed: up to 1 mm/s
Resolution: < 0.5 nm
Cartesian movement
No backlash or reversal play
Simple load-lock solutions for most SEM and FIB tools
Virtually insusceptible to vibrations
Microgripper
High-resolution gripper for transport and assembly of micro-sized objects
Gripping area: (5 to 10 μm)²
Resolution: 20 nm
Gripping force: 5 to 5000 μN (variable)
Maximum span range: 20 to 40 μm
SemCam (optional)
Small camera at sample surface level
Allows fast approach
Includes monitor and LED illumination
All technical specifications are approximate. Due to continuous development, we reserve the right to change specifications without notice.