Welcome to our new site, if you can't find what you're looking for please get in touch via our contact us page.
Welcome to

Labtech

-EM
We have an extensive range of innovative, market-leading accessories, consumables and instruments for electron microscopy. We pride ourselves on our fast and friendly service, supported by a team with an extensive background in electron microscopy preparation. We look forward to hearing from you and being of service…
TEM and cryo TEM products
Grids, Diatome knives, stains, carbon coaters, plasma cleaners ultramicrotomes and more…
SEM & FIB products
Adhesives, stubs, stub boxes, filaments, sputter/carbon coaters, adaptors and more…
LM & AFM products
Substrates, calibration, cleaning, storage, small tools and general specimen preparation etc…
EM product and event news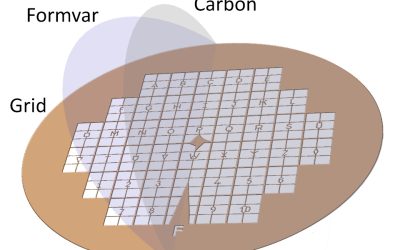 We now offer an extensive range of TEM support films .Available as Formvar-carbon, Pioloform-carbon. and Formvar and carbon only. All are available on copper, gold or nickel grids and in a range of styles and sizes, including square, hexagonal, slot and finder types....
read more
Labtech proudly represents the following brands in the UK and Ireland: